the totality of the brand
We accept major credit cards via PayPal (additional 3% will be charged for this service), and cash or check.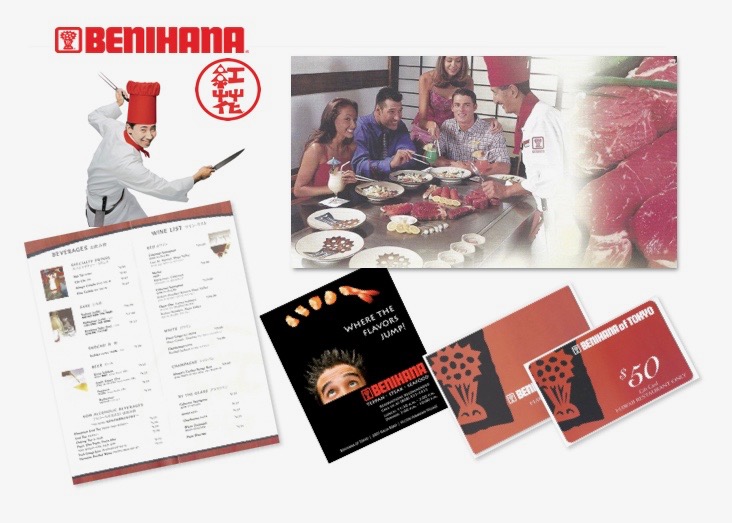 Who does branding and marketing services in Honolulu, Hawaii? We do. We are experienced in localizing global brands to your marketplace. Getting you found online through google ads, social sites, websites. For offline, driving traffic to your business.
Benihana of Tokyo
Small Business + Big Results
Our marketing services provides an opportunity to support your business. We have the experience and help to produce results to succeed. Our local, national, global & technology expertise will help you get on the right road map and heading towards success. (Results may vary.)
Ark Marketing Group is a boutique agency offering advertising, marketing, branding services in Honolulu, Oahu, Hawaii.